Aviation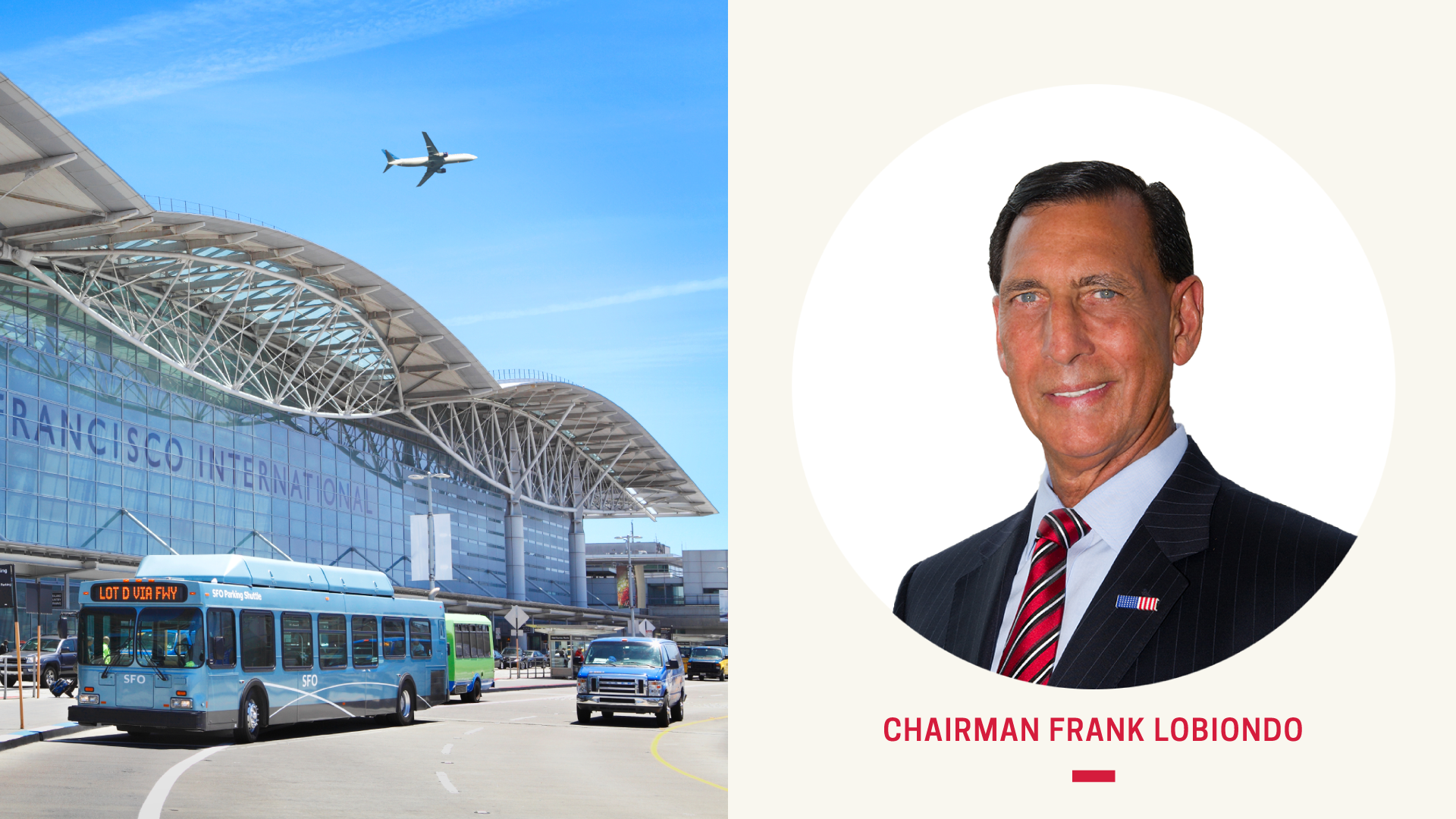 The Subcommittee on Aviation has jurisdiction over all aspects of civil aviation, including safety, infrastructure, labor, commerce, and international issues. All programs of the Federal Aviation Administration (FAA), except for research activities, are within the purview of the Subcommittee.
The Aviation Subcommittee is also traditionally the lead subcommittee with jurisdiction over the National Transportation Safety Board (NTSB), the federal agency responsible for investigating civil aviation accidents and other transportation accidents. The Essential Air Service program, which ensures commercial air service to smaller communities, the war risk insurance program, which provides insurance coverage for commercial flights to high-risk parts of the world, the National Mediation Board (NMB), and passenger and cargo commercial space transportation also fall within the purview of the Aviation Subcommittee.
One of the Subcommittee's priorities in the 115th Congress is comprehensive reform and reauthorization of the FAA.
The Nation's air traffic control (ATC) system is outdated and FAA's efforts to modernize the system have been over budget and subject to costly delays. For example, the FAA has spent $7 billion on the NextGen modernization effort, with too little to show. The FAA is a bureaucracy, not a service provider, and is especially unsuited for developing technology.
The Subcommittee is focused on a solution through a proposal that follows international best practice, and separates air traffic services from the federal bureaucracy at the FAA. This approach, which will allow the FAA to focus on its critical safety and certification missions, will establish a not-for-profit organization managed by aviation users to provide air traffic services.
FAA reauthorization legislation will also focus on reforming the FAA's certification of aircraft and equipment, to reduce regulatory burdens and ensure that America remains the world leader in this vital industry. Aviation safety, innovation, consumer service, airport infrastructure, and development and integration of drone technology will also be focal points of the legislation. A modern 21st century infrastructure for America cannot be built upon air traffic services that rely on last century's technology.
Issues and agencies under the jurisdiction of the Aviation Subcommittee include:

Federal Aviation Administration
National Mediation Board
Air traffic management
Air traffic control modernization
Airport capacity
Airport Improvement Program grants
Aviation antitrust issues
Aviation labor, as governed by the Railway Labor Act
Aviation safety
Commercial aviation (both passenger and cargo)
Aviation consumer protection

Essential Air Service for small communities
General aviation
International aviation
National Transportation Safety Board
War risk insurance
Commercial space transportation and tourism
Air carrier operations (both passenger and cargo)
Airspace matters
Unmanned aircraft systems
Unmanned aircraft traffic management
Aviation commerce
Recent Activity: