Press Releases
House Approves Shuster's HHEATT Legislation
Bill Provides Emergency Relief from Propane Crisis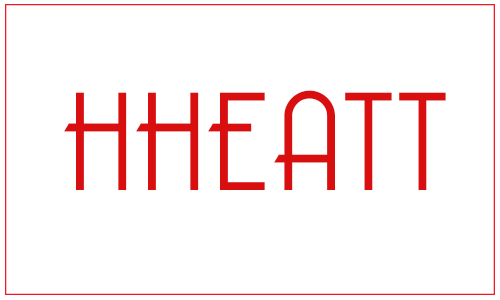 (click for more information)
The U.S. House of Representatives today overwhelmingly approved legislation by Transportation and Infrastructure Committee Chairman Bill Shuster (R-PA) that helps provide emergency relief to the ongoing propane and home heating fuels crisis in the United States.
On February 25th, Shuster introduced H.R. 4076, the Home Heating Emergency Assistance Through Transportation (HHEATT) Act of 2014, to address transportation and distribution issues that have contributed to the crisis.
"While we can't control the weather and bring an end to this brutally cold winter, we can do something to help Americans who've been unable to get enough propane and heating fuel because of transportation and distribution issues," Shuster said. "The HHEATT Act will provide some critical relief during this time of emergency, and help get fuel to those who need it most."
This cold winter has increased demand for propane, which is used for heating in more than 12 million U.S. households, and for other home heating fuels. Supplies are expected to remain tight through the end of winter because the infrastructure to deliver propane to high-demand areas is insufficient.
The U.S. Department of Transportation (USDOT) has issued temporary emergency declarations to allow tank truck operators delivering propane and other home heating fuels to drive for longer hours to speed up deliveries to the affected states. However, these declarations can only last 30 days at a time, creating uncertainty and limited relief. The HHEATT Act provides a guaranteed extension of USDOT short-term emergency declarations until May 31, 2014.
Under the HHEATT Act, should the propane and home heating fuels crisis subside prior to May 31, 2014, the U.S. Secretary of Transportation may determine that the extension of the emergency declarations is no longer needed. The Secretary will make such a determination on a state-by-state basis and in consultation with the governors of affected states.
If the bill is approved next by the Senate, it will be sent to the President to be signed into law.
# # #