Event
Aviation Subcommittee Roundtable "How to Best Utilize FAA UAS Test Range Data"
2255 Rayburn House Office Building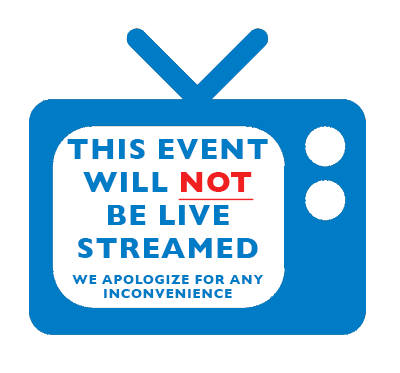 The Subcommittee on Aviation, chaired by U.S. Rep. Frank LoBiondo (R-NJ), will hold a roundtable policy discussion on Wednesday to review how the Federal Aviation Administration (FAA) can best utilize the data from the six unmanned aircraft system (UAS) test ranges.
The FAA Modernization and Reform Act of 2012 required the FAA establish a program designating six UAS test ranges to gather a variety of critical UAS safety and operational data. The roundtable discussion will explore how the FAA will gather, analyze, and utilize the data collected from the test ranges to help safely integrate UAS into the national air space. The discussion will also include how to best share the data with stakeholders and other government agencies.
In addition to Subcommittee Members, roundtable participants will include:
Mr. James H. Williams, Manager, Unmanned Aircraft Systems Integration Office, Aviation Safety Organization, Federal Aviation Administration
Mr. Dennis Filler, Director, William J. Hughes Technical Center, Federal Aviation Administration
Mr. Michael Toscano, President and CEO, Association for Unmanned Vehicle Systems International
Mr. Ali Bahrami, Vice President- Civil Aviation, Aerospace Industries Association